--------------
About
--------------
--------------
Contact
--------------
Project: THE TELEPHONE
Night Lamp
Description: Re-valued products and
materials. There are objects, care-
fully designed and manufactured,
which when time has passed,
modernities such as press-button
telephones has made the objects
extinct. Instead of being thrown
away, these quality products are
revalued and given new functions.
Materials that are considered
obsolete can, with a little care,
be given new life.
Photo: Ninna Kapadia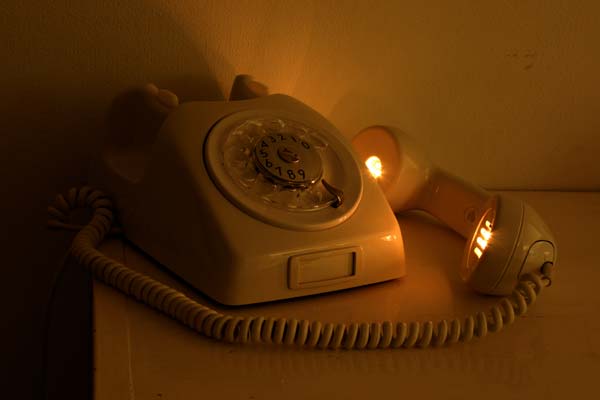 -----------------------------------------------------------------------------------------
------------------------------------------------------------------------------------------
|
|
|
|
|
|
|
|
|
|
|
|
|
|
|
|
|
|
|
|
|
|
|
|
|
|
|
|
|
|
|
|
|
|
|
|
|
|
|
|
|
|
|
|
|
|
|
|
|
|
|
|
|
|
|
|
|
|
|
|
|
|
|
|
|
|
|
|
|
|
|
|
|
|
|
|
|
|
|
|
|
|
|
|
|
|
|
|
|
|
|
|
|
|